Description
Hydrogen peroxide: its composition, use and properties
From the H2O2 formula, hydrogen peroxide is defined as an important regulator of all cellular contingencies. Having the transparent shape of water, but of a rather gooey version, the substance is the activator of the transport of glucose through the skeletal muscles. This chemical component is now increasingly used in various fields, including disinfection (virus, coronavirus, covid-19, bactericidal, fungicide..).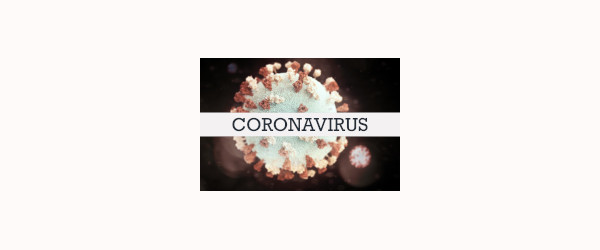 For more information you can contact us
Product: H2O2 7.5 -DSVA
DLU 24 Months – 20L Cans
broad spectrum
The disinfectant is released as a non-wetting mist of hydrogen peroxide saturated at 7.4.
DLU 24months
Biodegradable and non-corrosive
Matter
hydrogen peroxide (n CAS 7722 84 1 to 7 4 75 g/Litre) Authorization for cleaning
surfaces and objects in contact with food according to the decree of 19 12 13 amending the decree of 08 09 99
In line with the specifications of 5 January 2010 amended and complementing the provisions of the EC Regulations No 834 2007
and n 889 2008 for cleaning and disinfection in the organic food industry and processing cf site
www inao govt en
The composition of hydrogen peroxide
As its chemical formula can demonstrate, hydrogen peroxide is composed of water (H2O) associated with an additional oxygen molecule. H202 is known as a powerful oxidizer and in its raw form has an unstable character.
Its capabilities
As an unstable product, hydrogen peroxide easily breaks down into water and a single oxygen molecule. It is important to note that oxygen is only stable when the molecules are pairs (O2). When the oxygen molecule is alone, it becomes a powerful oxidant and disinfectantagent. In addition, hydrogen peroxide is a simple substance, but is highly effective. The immune system of humans produces and uses hydrogen peroxide to control bacteria and viruses (effective for covid-19).
Different use cases
The use of hydrogen peroxide is numerous. Whether as a topical treatment, for a good household product or simply to eliminate different viruses and bacteria, H2O2 is the product to be promoted.
Excellent bleach, mold and dirt on all types of surfaces do not resist. The stains and various traces will also disappear at the mere passage of the product.
The product also serves as a perfect airborne disinfectant because it has the power to kill important bacteria and viruses. Hospitals and public places use this compound in cleaning toilets, waiting rooms, laboratories, etc. to eradicate all forms of germs and germs. The product changes the conformation of proteins that are the main sources of the spread of bacteria. Regarding viruses, the denaturalization of proteins performed by peroxide kills the genetics of the germ.